Hello, I'm Daniel San, Software Engineer currently working at Ilhasoft, working in the field for about 5 years. I'm 25 years old, single, living in Alagoas (Brazil). Learning new things is always very exciting. Open Source is incredible. And nothing better to spend time than watching a good movie or TV series. What is making me more excited now is to be studying about embedded systems and IoT.
Experience
Software Engineer
Ilhasoft aug/2015 - Now
Working on the native Android applications development, using Java and Kotlin. Developing completely new applications, new features and giving maintenance on existing applications.
Software Engineer
Piggo nov/2014 - july/2015
Develop mobile applications of the Piggo system. Cross platform (Android, iOS and Windows Phone) consumer version (made in Qt) and the enterprise version (made in native Android).
Software Engineer Intern
COMPELab jan/2012 - nov/2014
Research in pervasive computing. As the development of applications in this context. Plus some jobs to the BlackBerry Tach Center of Maceió-AL (in IC/UFAL).
Trainee Electronics Technician
Blumare Veículos oct/2010 - mar/2011
Maintaining and repair of automotive electrical systems of Fiat cars.
Skills
These are some of the platforms I have some familiarity
Android

Android programming (Java and Kotlin)

Qt

Qt/Qml/C++ programming

Git

Git (following GitFlow)

DB

SQL, MongoDB, Parse Server

Python

Python programming

Hardware

Embedded Systems and IoT

Linux

Development on GNU/Linux
Recent Work
Side projects I did in my spare time as hobby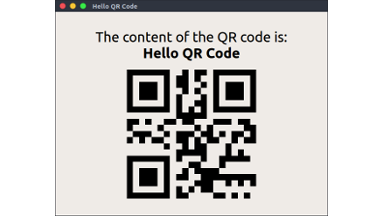 Qt/C++ library for encoding and visualization of data in a QR Code symbol.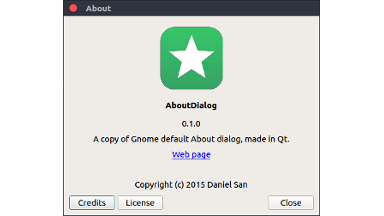 A copy of Gnome default About dialog, made in Qt.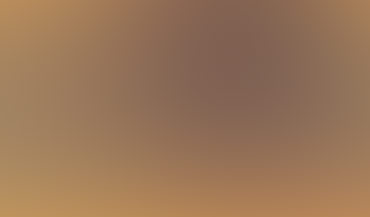 Small library to get all the information about your order from the tracking code.
Get In Touch
If you want to contact me, just use the form below and I will try to respond to you as soon as possible.
Address

Maceió-AL, Brazil

Phone

+55 (82) 98711-3754